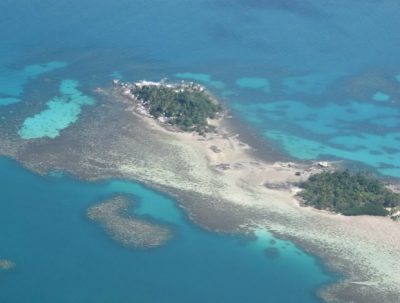 Indonesia steps up South China Sea exploration
Indonesia
JAKARTA, June 29, 2016 – Indonesia will increase exploration work in the area surrounding the Natuna Islands, located in the contested waters of the South China Sea, the country's president said on Wednesday.
President Joko Widodo's announcement comes a week after a visit to the island chain aboard a navy vessel. Indonesia lays claim to the Natunas and the surrounding waters, which it intends to open up for oil exploration and commercial fishing. The Chinese, through a statement by the Foreign Ministry last Sunday, said the two countries "have overlapping claims for maritime rights and interest."
"Out of 16 blocks around Natuna, only five are producing," Widodo said, adding that the country was aiming to push for fast-track development "so that they enter [the] production stage sooner." The area's East Natuna gasfield is under development by Pertamina, along with partners ExxonMobil, Total and Thailand's PTT Exploration and Production. ConocoPhillips and Chevron are active in the South Natuna Sea Block B but are expected to withdraw from the field.
For more features and news about the oil and gas industry in Indonesia, click here.