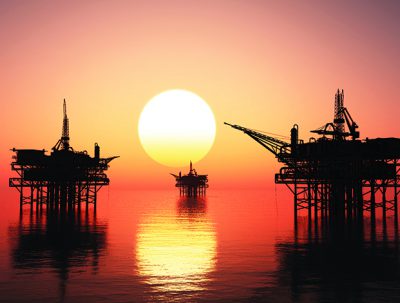 Puntland searches for offshore oil
Somalia
GAROOWE, September 24, 2015 – Puntland, an autonomous region in Somalia, has begun its planned survey of its offshore blocks for hydrocarbons potential.
"We are looking to a licensing round," director-general of the Puntland Petroleum and Mineral Agency (PPMA), Issa Farah, said in an emailed statement. "We hope to inform the industry quite soon."
The PPMA announced in January of this year its intent survey their offshore territory. Earlier this month the seismic survey contract was awarded to US services company ION Geophysical.
"This survey will prove a highly valuable tool as Puntland begins to promote future licensing rounds for deepwater oil and gas exploration. Although this offshore domain is largely unexplored, the international oil and gas community has recently expressed keen interest in understanding the region's viability," Farah had said in a press release naming ION Geophysical as the contract winner.
The PPMA, with the help of ION Geophysical, demarcated its offshore territory in January into 25 exploration blocks over 180,000 square kilometres. Block sizes range from 5,000-25,000 square kilometres comprising both shallow and deepwaters.
Though Somalia's constitution allows Puntland's government autonomy to sign exploration agreements, earlier this year Canadian operator Africa Energy withdrew from the onshore Nugaal and Dharoors Blocks, mostly due to "the disagreement between the Federal Government of Somalia and the regional government of Puntland, Somalia over the legitimacy of the [production-sharing contract]," the company had said in a June press release.
Furthermore, a violent insurgency waged against the Somalian government by Al Qaeda-linked group Al Shabaab has made it more difficult for operators to ensure safety to employees.