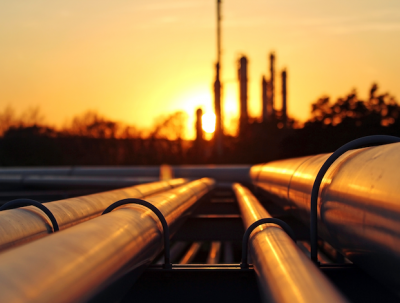 Engie seeks up to $8 bln to buy Brazil pipeline
Brazil
RIO DE JANEIRO, January 25, 2019 – French company Engie and Canada's Caisse de dépôt et placement du Québec are seeking to secure a loan of up to USD 8 billion to buy Brazilian pipeline operator Transportadora Associada de Gás, international media reported Thursday.
The partnership is in talks with eight Brazilian and foreign banks for the loan, which would likely mature in eight to 10 years, unnamed sources told Reuters.
Last week, Brazil's Superior Court of Justice overturned a ruling blocking Petrobras from selling a 90% stake in TAG. The NOC was in exclusive sales negotiations with Engie and Caisse de dépôt et placement du Québec prior to the injunction, which was issued in July last year.
The value of TAG's 4,500-kilometre pipeline network is estimated at around USD 7 billion.