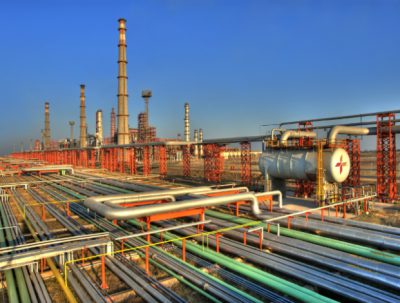 Iraq becomes main supplier to India
India
NEW DELHI, July 19, 2016 – Iraq leapfrogged Saudi Arabia in the second quarter to become the number-one crude supplier to India, local media reported on Tuesday. According to shipping data and trade sources, the country imported close to one-fifth of its crude requirements from Iraq.
Imports from Iraq totalled 847,000 bopd during the April-June period, compared with 768,000 bopd from Saudi Arabia. The market share of around 20% represents a jump from the second quarter last year, when imports from Iraq made up 16%, Thomson Reuters Supply Chain & Commodities Research said. Saudi Arabian market share over the past months stood at 18%.
The introduction of the Basra Heavy crude grade has been one of the drivers of larger shipments to India, where Prime Minister Narendra Modi's road construction plans have increased the need for bitumen. "When you compare it with other heavy rival grades, it comes first in ranking," Hindustan Petroleum Corporation refineries head B.K. Namdeo was quoted as saying.